Creative Things To Do When Stuck In A Deadlock Traffic
On my way to work this morning, I experienced a beautiful standstill traffic and it was really horrible. Adding salt to injury, was the early morning showers that had been falling non-stop all day up to this point, and I could only but sob quietly.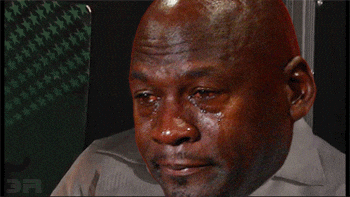 Despite my experience, I would be sharing with you things I noticed people do in Lagos to 'stay alive' in a deadlock traffic overtime, which could help add spice to your day rather than kill morale. Now this could actually be a two-way thing, you could either be grouped into being a 'driver' or a 'passenger' here. So please read and apply accordingly 🙂
Listen to music or a podcast
What better way of relieving yourself of the traffic hullabaloo, than calming the tension through music. Little wonder why it is the likely thing most people do in traffic. If you do have a nice playlist, you can plug in to the car speakers, or use your earpiece and be relieved.
Listening to those power talks and enlightening podcasts is also a great idea. Just in case you have bad speakers, then you could sing out or hum the lyrics to your favorite tunes and be the star of the moment.


Observe and be entertained by the traffic jamboree
Like it or not, a lot of midtown madness happens in traffic, and it doesn't take long before something catches your fancy. People let their frustrations get the best of them , and its in this moments that tempers flare and awkward things happen. Just like in the cinemas, you just sit back, relax and enjoy the show.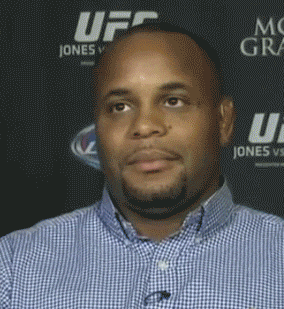 Eat
This is one aspect most people look forward to, and thanks to the geography and structure of our highways we tend to have loads of options to quench our appetite with. It's at this stage that most people unleash their true colors and pocket all forms of home training, you would really be amused on how much power food has on people and the different combo's you would never have imagined exist. But please do not eat and drive if you are the driver, you will need both hands and full concentration.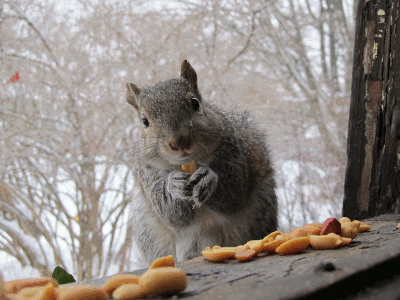 Write a to-do-list
Now this is something I do from time to time, I try planning my day and writing out the things I might want to do or set targets for that day. Also, I try planning out different things, could be regarding my expenses, or calculating something important, but you get the gist yeah. Just at times try doing some simulations that would help you plan things better.
Take meme selfies
Take pictures of the environment, or things that catch your fancy around. If you are a trendy person, you could also try taking selfies or memes to post on the social media space and keep your feed buzzing.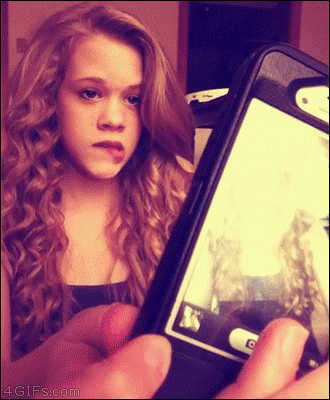 Read
This is also a time to broaden knowledge on different subject matters. It could be a novel or inspirational book, or you just having a good read about some random subject on the internet, either ways you can never go wrong with this option.
Touch up your make-up
Ladies can I get an 'Amen'"hehehe. Yes I know at times the early morning rush doesn't give you adequate time to draw your brows and touch up to perfection. So this could just be your moment of bliss and facial glorification. lol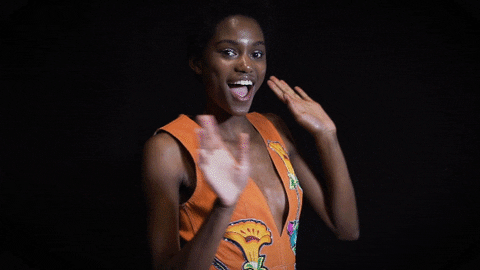 Be patient
At other times, you could just feign ignorance of the traffic jamboree, and be still. Helps to have a clear head, clear mind, and also gives you inner peace with no worries.
Talk to the next passenger
Strangers become acquaintance and eventually friends or form deeper relationships. But before you become "Barney" please be careful to observe that the person beside you is very sane and open to this idea. Then again you would  be surprised at how a simple 'hello' and exchange of contact details could prove beneficial later on down the line.
What category do you fall into, which do you do most often? Do let me know in the comment section below.